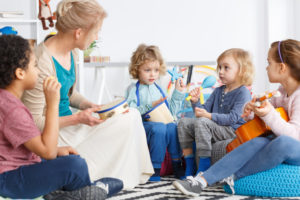 Program/event faculty, staff and authorized adults should be positive role models for children and act in a caring, honest, respectful and responsible manner that is consistent with the mission of the university.
All authorized adults working with children must comply with the Code of Conduct which outlines standards of behavior to avoid conduct that could cause harm or be misinterpreted.
New user? Register an account.
Login to manage your training and set up reminder emails