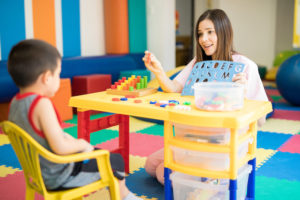 Program/event faculty, staff and authorized adults should be positive role models for children and act in a caring, honest, respectful and responsible manner that is consistent with the mission of the university. All authorized adults working with children must comply with the Code of Conduct which outlines standards of behavior to avoid conduct that could cause harm or be misinterpreted.
There are 3 lessons in the "Code of Conduct" course module. Read each lesson,
then take the quiz to complete the course and move on to the next one.
Please complete all lessons in order.